---
In order to further enhance the fire safety knowledge education, enhance the fire safety awareness of all employees and the ability to deal with emergencies, and ensure that the safety management in the factory is in place, Xinhua Pharmaceutical Packaging Co., Ltd. organized a Fire safety training activities. The activity includes safety knowledge lectures, fire fighting equipment use drills and other links. Huang Jinqiang, chairman of Xinhua Pharmaceutical Packaging Co., Ltd., Zhen Changyun, assistant to the general manager, the office and all employees participated in the activity.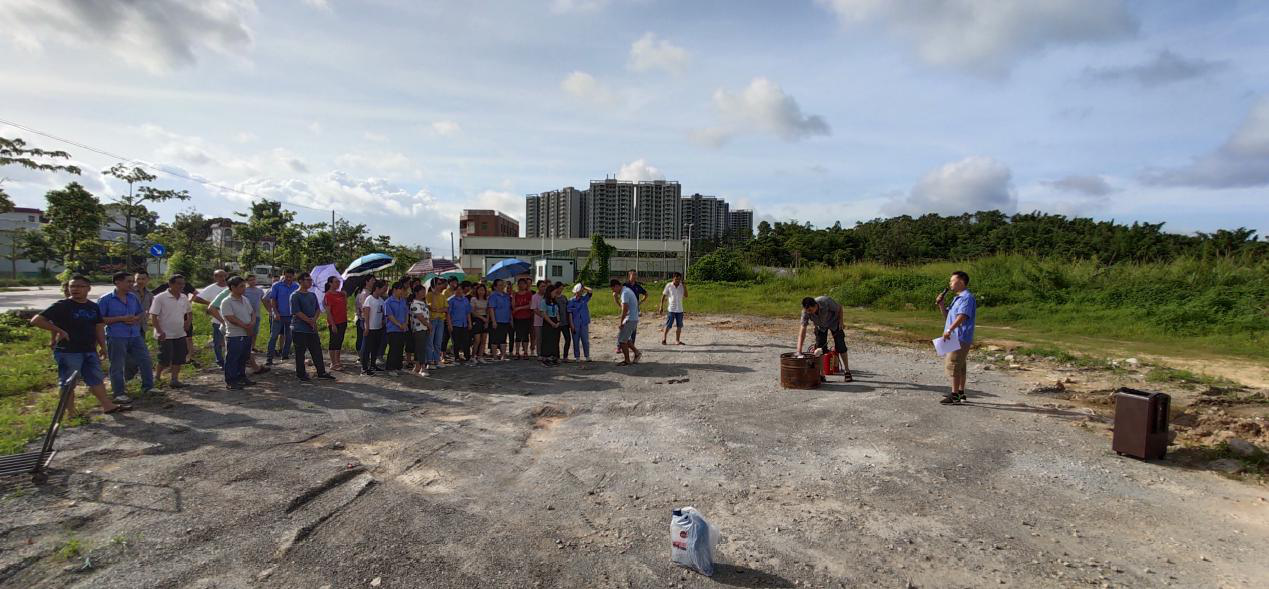 In the safety knowledge lecture, Chairman Huang Jinqiang emphasized that it is necessary to effectively improve the awareness of safety precautions and learn to master the necessary emergency handling capabilities. Afterwards, Deputy Director Tan Guoming and Safety Director Huang Rongcan described in detail various fire hazards, accident prevention skills and emergency handling skills in production and life. In order to enhance the practical ability of the trainees, the technicians explained and demonstrated on the spot how to properly use a fire extinguisher to extinguish a fire.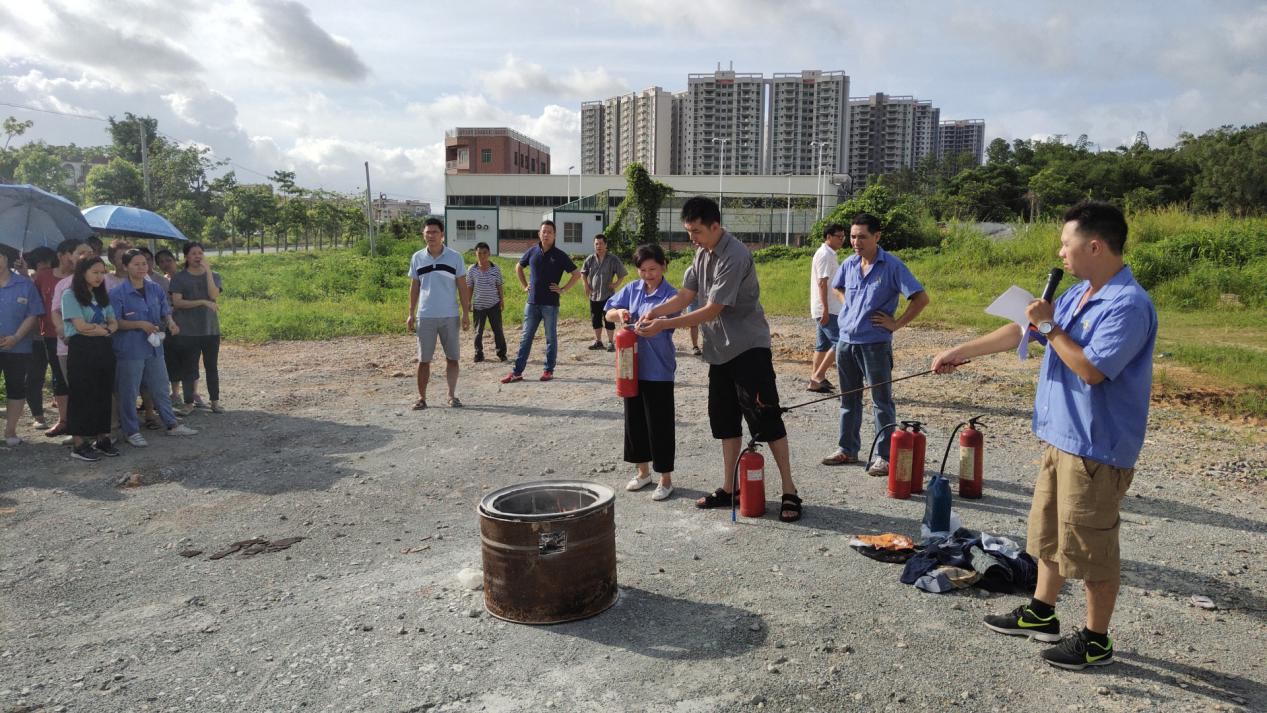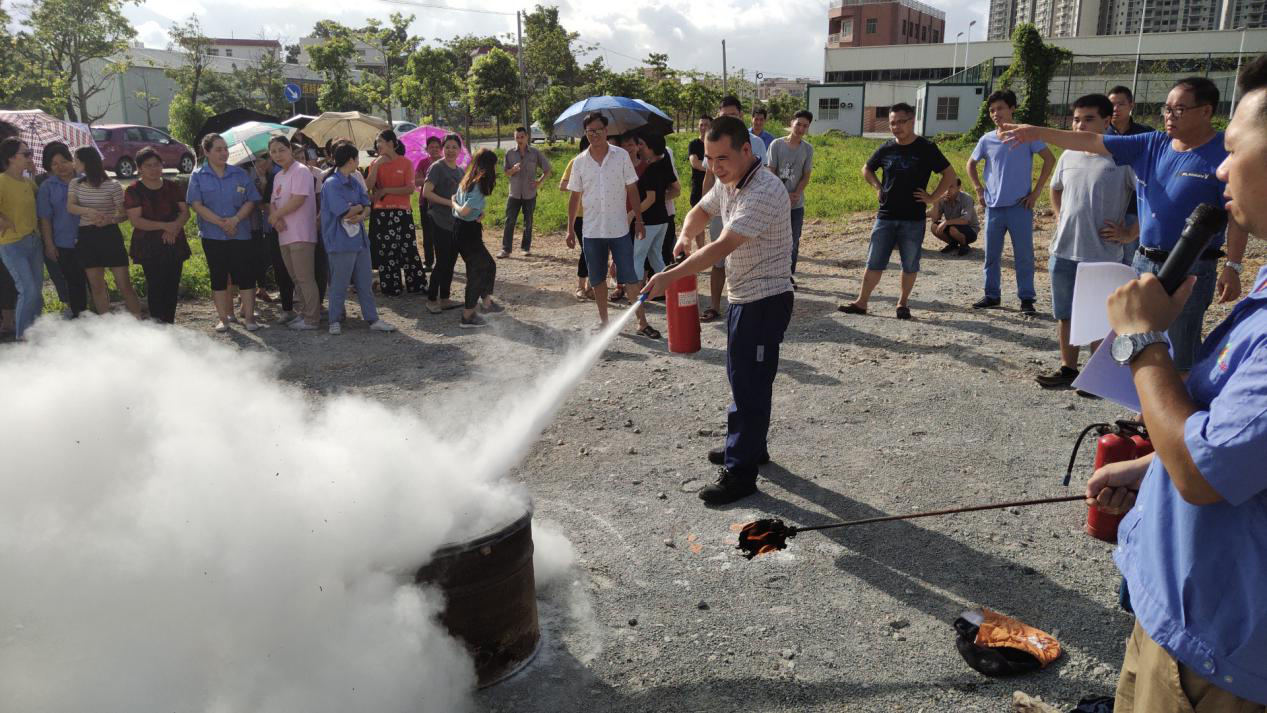 Through the training, the ability of all employees to detect fire hazards in a timely manner and actively prevent them has been further improved. They are familiar with the use of fire fighting equipment, and have mastered basic skills such as fire fighting and escape, laying a solid foundation for further fire safety work.
Pharmaceutical Packaging Machine
Taishan Xinhua Pharmaceutical Packaging Co., Ltd
---